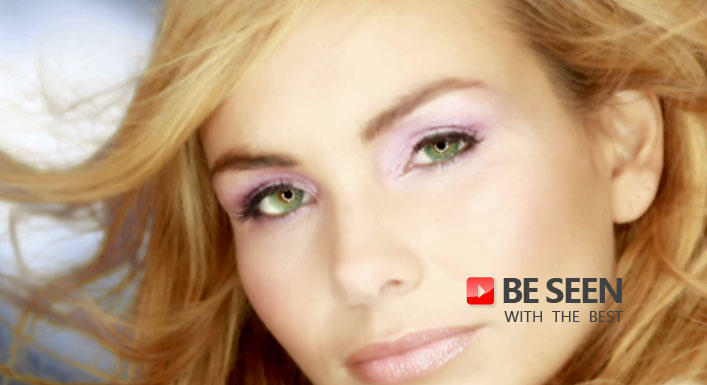 Join a select list of successful Australian and international companies who've chosen and relied upon Videocraft to bring prestige and prominence to their presentations.
Videocraft specialises in corporate video production…the single most powerful and persuasive medium used to spearhead key strategic marketing by the world's most successful and profitable companies.
Our broadcast quality productions encompass corporate videos, television programs, commercials and interactive multi-media presentations.