Category - All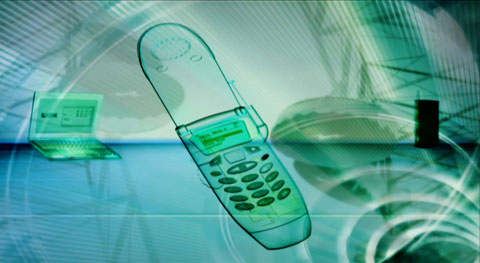 Videocraft's production was excellent.
Their portrayal of our products and the professional finishing was spot on.
The electronics industry changes so fast, so the ability to show our customers in pictures form what we actually do was very helpful.
To put twenty years worth of business into a three minute video was a challenge and everything that Videocraft did, from coordinating our customers to understanding our products was excellent.